There are only a few days during each menstrual cycle when you can become pregnant – the day of ovulation and the days leading up to it. As many as one in two couples may be trying to conceive at the wrong time, because they don't know when these most fertile days are1.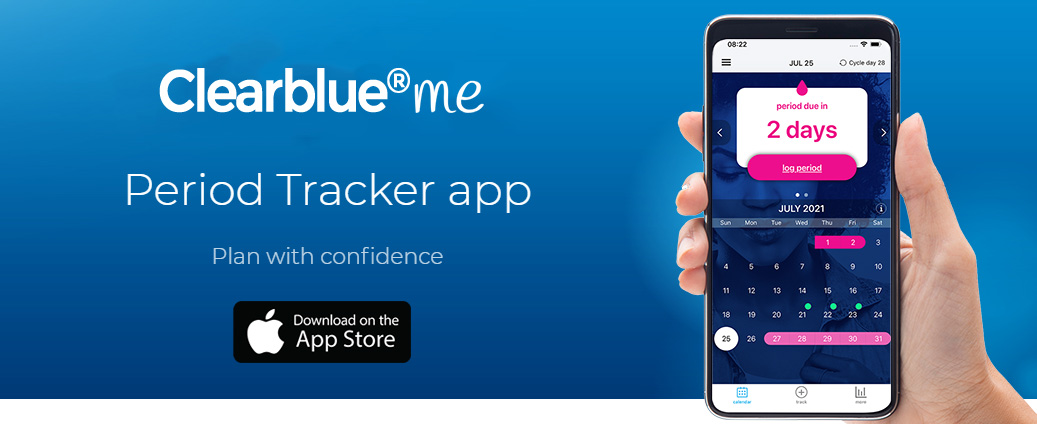 Stay in-the-know with the Clearblue® blog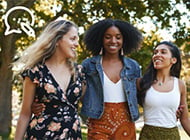 Looking for insights on your health journey? Clearblue® sends you curated, science-backed articles right to your inbox.