Blog

Pregnancy
Make the Most of 3 Minutes: How to Wait for Your Pregnancy Test Results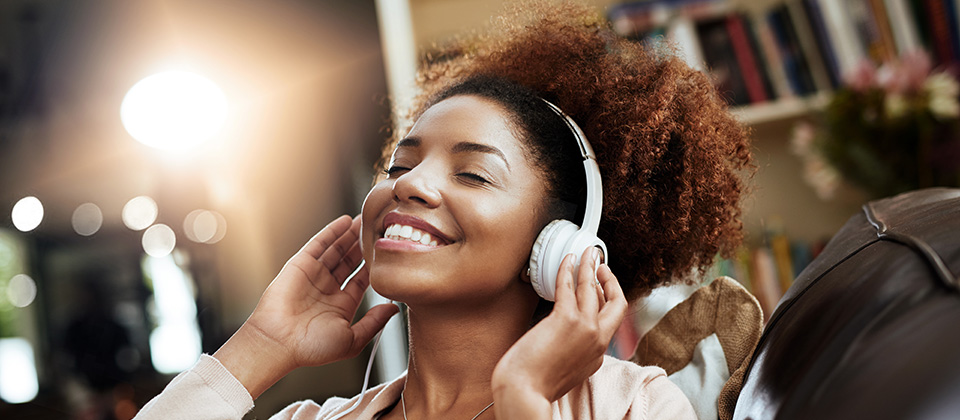 No matter what type of home pregnancy test you choose or how soon you choose to take it, the three minutes it typically takes to wait for the results can feel like an eternity. This is typically a time when your anxiety is running high and you're feeling a lot of different emotions. If you think you could use a distraction, here are 12 fun ways to pass the time.
1. Listen to a song
Pick one that's about three minutes long, and get lost in the melody. If you're alone, feel free to dance it out to release some nervous jitters.
2. Think breakfast
It's recommended you limit your liquid intake starting the night before you test. After you wake up and test, brew your morning coffee or tea and enjoy it while you wait for your results. Pop some toast in the toaster or scramble some eggs to help pass the time as well.
3. Take a walk
If the weather's nice, consider taking a short walk around the block. It will be easier to leave the test alone if you're not home to check it! Just don't be gone long, as test results may become invalid if you check outside the recommended time frame.
4. Meditate
Also try reading some affirmations from a favorite book or app.
5. Search online for funny videos
Find "silly memes" or "newsroom bloopers." Look up your favorite late-night comedy skit or search the latest dance challenge on social media — anything that will make you smile and lightens the mood.
6. Clean
Make your bed, organize a hallway closet or run the vacuum cleaner in the living room. Physical labor is often a great way to work through anxiety.
7. Work on a puzzle
Whether it's a crossword, sudoku or word find, working through a puzzle will encourage your brain to think about something else.
8. Catch up on correspondence
Write that email or respond to that text you've been putting off. Sign and stamp the birthday card that needs to go out today. Or simply sort through the pile of mail on your kitchen table.
9. Make your grocery list
Create a meal plan for the days ahead. Looking up recipes is a great distraction, and writing down what you need during your next shopping trip takes care of a task you'll need to do later anyway.
10. Count tiles
This may sound silly, but counting rows and making patterns out of the tiles on your floor and walls can calm your mind with logic and order. This trick can also be used to pass time while sitting in your socks and a paper gown in your ob-gyn's exam room.
11. Delete and unclutter
Get rid of unnecessary emails, old voicemails and texts, duplicate or bad pictures, screenshots you don't need or files on your computer. It's amazing the space you can create (online and in your head) with a few clicks of that little trash can icon.
12. Play with a pet
Pet ownership was made for moments like these. So much comfort can be had from a quick game of fetch with your dog or a short snuggle with your cat.
13. Next steps
Now that you have the results, you might have some questions about what they mean. Learn how to read the results of your pregnancy test, and get more information whether your test is positive or negative. It's remarkable how much your life can change after a three-minute wait. How you spend those minutes might be something you remember always.