Blog

How to get pregnant?
7 creative ways to share a positive pregnancy test with your partner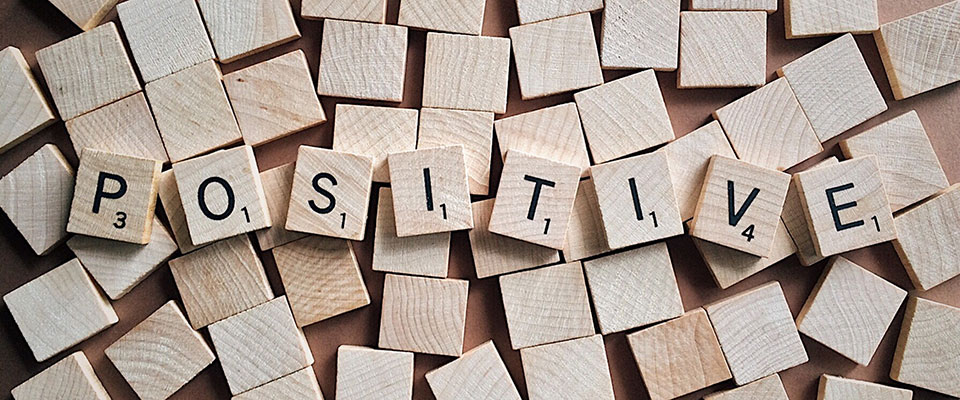 Sharing the news of your positive pregnancy test is almost as thrilling as seeing two lines, a plus sign or the word PREGNANT on your test stick. Here are seven fun ways to tell your husband or partner that you're pregnant. Several of these ideas could also work for a pregnancy announcement to parents, loved ones or friends! The memory-making is just beginning.
Creative ways to tell your husband or partner you're pregnant
1. Put it on paper.
Whether you simply write, "I'm pregnant!" or you pen a heartfelt letter, sharing the news via paper also creates a keepsake. Search for "pregnancy announcement card" online and you'll find everything from funny messages to scratch-off reveals to sentimental sayings. Another idea: Look up the current size of your baby in relation to an object you can glue on cardstock, and pair it with a fun message, such as "34 weeks until we meet our sweet pea!" or "We're adding a pea to our pod!"
2. Don't throw away your pregnancy test.
Wrap it up and gift it, or hide it where your partner is sure to find it. It could be in the medicine cabinet where he stores his razor or on the top of her makeup bag. Or place it next to the coffee pot or tucked into the pages of their current book — anywhere they'll find it quickly!
3. Think wearables.
Buy or make a T-shirt with a saying like "mama in the making" or "grandma in the making." Have a soon-to-be sibling wear a shirt that says, "promoted to big sister" or "big brother," dress your pet in a tee or tank that says, "official toy tester" or "I'm getting a human," which is a fun way to surprise friends and family. You can also gift a onesie with a clever saying printed on it (which you'll use later!) Also fun: If your partner is a shoe fanatic, buy them a pair of shoes and tuck a similar pair of tiny shoes into the same box.
4. Play a game.
This could be anything from an elaborate scavenger hunt to spelling out the news during Scrabble (pocket the right letters ahead of time; your opponent likely won't mind this one-time cheat). Play tic-tac-toe and ask your partner which color pen they want to use — pink or blue.
5. Use your kitchen.
Mugs offer lots of fun options with messages on the front (think "world's best dad" or "world's best mom") or mugs that reveal a hidden message when hot liquid is added. Buy a bowl or an engraved spoon that says, "eating for two" and wait for your partner, sister or friend to notice. Use icing to decorate a dessert with your good news. Add a handmade label to your partner's favorite bottled beverage. You can even buy fortune cookies with special fortunes to share your good news.
6. Stick to a classic. 
"Bun in the oven" is a long-loved metaphor — the idea, of course, is that a bun in an oven slowly grows as it bakes, similar to a baby growing in a womb. Stick a bun in your oven and tell your loved one to look inside. Easy-peasy.
7. Give a hug.
Sometimes the most memorable life events are the simplest. Hug your loved one, look them in the eyes and share the good news. It's a memory-making moment you will always remember. 
After you've shared your good news, it's also important to tell your ob-gyn that you're pregnant. (If you don't have an ob-gyn, your primary care provider can refer you.) Here's what to expect during your first ob-gyn appointment. And if you're wondering what symptoms to anticipate now that you're pregnant, here we share what to expect in the first weeks of your pregnancy.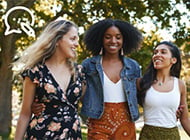 Looking for insights on your health journey? Clearblue® sends you curated, science-backed articles right to your inbox.